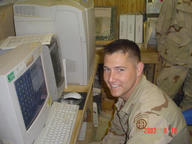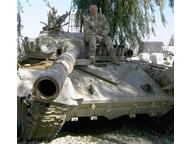 Vadergrrrl Politics
With all the talk of presidential elections and other political spew, I decided to dedicate a post to my personal politics. Being somewhat anti-politics at the moment, I have found my own way to support our country…. Supporting our troops! This is a cause I care deeply about, with my brother just returning from Iraq, and my currently living in a MAJOR naval town. Since my recent break up, Ive taken a couple for the troups and enjoyed every minute of it. MMMMMM young sailors and G.I's….. humana humana
Bremerton Sluts…. Keep on Keepin On!
I was listening to an interview the other morning about the soldiers in Iraq, and the military in general. These men/women make a commitment for our freedom, put their lives potentially on the line for us! At the end of the interview, the DJ said "Lets support our troops….. Bremerton sluts, keep on keeping on!" Being as Im from Bremerton, and at times a freaky slut, I though gee, this is a message for me!
Support Our Troops!
We have soldier dying every day in Iraq, and not only that, soldiers whose lives are on hold while they serve our country. These men/women deserve our support! What is the best way to support them? Fuck their brains out, provide blow jobs, or if they are currently serving overseas… cybersex the hell out of them!
Take One For the Country baby!
Here is a website I found for an organization of horney gals willing to take one for the troops. Its called take one for our country.
Take for the Country
Mission Statement: To discretely provide US troops shipping out overseas with the most sensually pleasing departure possible.

About US: 'Operation Take One For The Country' (abbreviated OTOFTC) is a movement of like-minded women (women predominantly as of right now) who have covertly organized into groups to frequent eating and drinking establishments near armed service bases where troops are preparing to ship out overseas, and take one for the country, so to speak. We are a virtual organization and have no official headquarters or charter. We believe US service men and women deserve our support and we are willing to make caring choices about making them happy.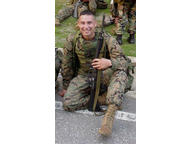 MMMMM a Man in Uniform!
There is nothing sexier than a man in uniform, especially ones filled with testosterone and pent up sexual frustration. On major naval ships, and overseas, soldiers are provided computers with computer access. We can email them, instant message them, and with webcams do a lot more. I admit, I cybersexed some lonely GI in Iraq and it was quite fun. Especially because I can be such a dirty girl, I think he was pleasantly shocked by my vivid imagination. This particular soldier had a webcam (I do not) and kept flashing his happiness to the camera. This was particularly amusing since there is like a pod of 20 computers lined up for soldier use, and he was definitely not alone and truly able to expose himself. LOL
Dip me in honey, strip me nekkid and throw me on the flight deck….. Im ready boys!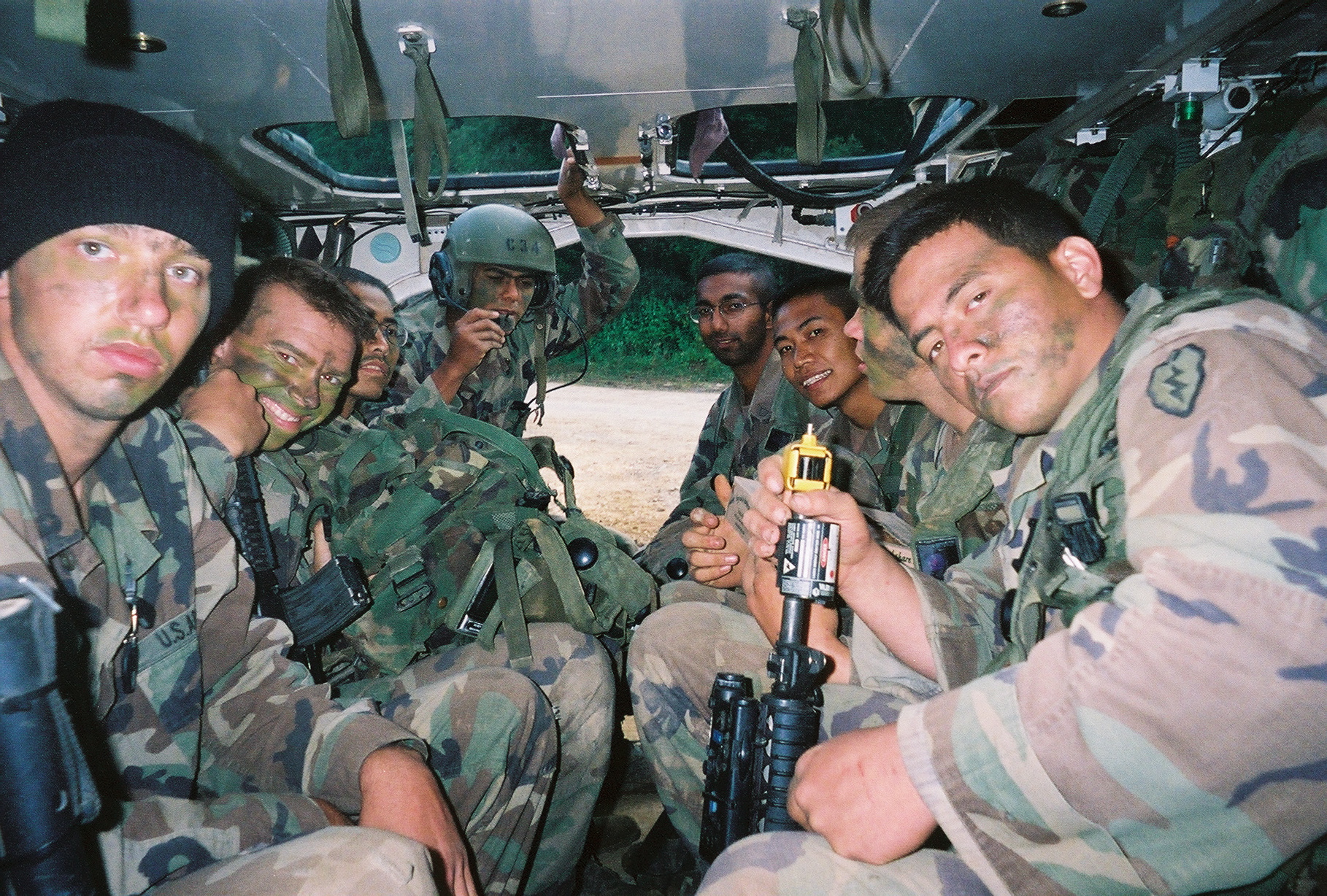 Here is a sexy hottie (very far left with the bedroom eyes and nice lips), who I met online and who is leaving in October for Iraq. Poor sweetie… He definitely deserves LOTS of blow jobs before he leaves… LOL.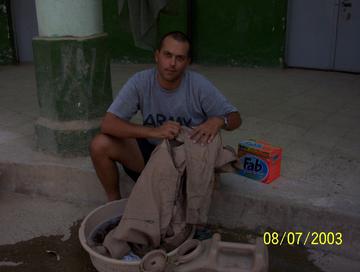 Here is my soldier pen pal who is currently in Iraq. He is a pilot, and this is a photo of him doing laundry. I haven't heard from this guy in a while, which worries me…..
-Another sexy cowboy GI. Whoot whoo….. yes this one deserves a good spankin and then some hot and wild lovin! YEE HAW!
-Here is a Haiku for you (written by Cooter)
You need a spankin'
with a Star Wars figurine,
you Texas cowboy.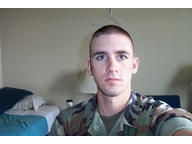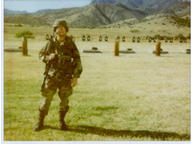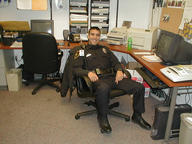 Military Friends
A good way to meet military guys is to go to the website MilitaryFriends.com linked here.
MilitaryFriends.com
You can sign up for free and locate military penpals/cybersexpals all over the world.
Here is another military singles site
US Military Singles
Here is another link to a site that provides military pen pals
Support Our Troups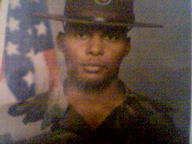 Call to Arms!
Come on all you horney grrrls, you want to get freaky on the internet? You want to support our Country and Our Freedom? Find yourself a military hero, and treat that man GOOD!
xxxxoooooooo
-Thank you Demon Queen for your help with this post! Luv ya!
Blogarama
Visit my Guestbook