How important it is for us to recognize and celebrate our heroes and she-roes! ~Maya Angelou
As we express our gratitude, we must never forget that the highest appreciation is not to utter words, but to live by them. ~John Fitzgerald Kennedy
Fuck Em!
Yes, today is their day to be honored, served, worshiped and service. Today is the day for lots of blow jobs, slutty sexing, and cyber love and appreciation. It's the day to honor ALL veterans, those who served our country and put their life on the line for US. Vader's way of thanking our veterans is sexing them up good. Providing free sex to those who deserve a special thank you. If its your husband, by all means… this is his day to get the special sexing treatment. Do anything, and EVERYTHING he wants. This includes YOU President Bush…. We thank you for your service, and think you also deserve some special lovin. (wheres monica lewinsky when you need her?)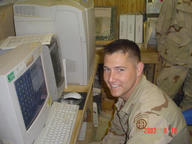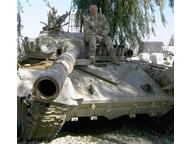 Support Our Troops!
We have soldier dying every day in Iraq, and not only that, soldiers whose lives are on hold while they serve our country. These men/women deserve our support! What is the best way to support them? Fuck their brains out, provide blow jobs, or if they are currently serving overseas… cybersex the hell out of them!
Take One For the Country Baby!
Here is a website I found for an organization of horney gals willing to take one for the troops. Its called take one for our country.
Take for the Country
Mission Statement: To discretely provide US troops shipping out overseas with the most sensually pleasing departure possible.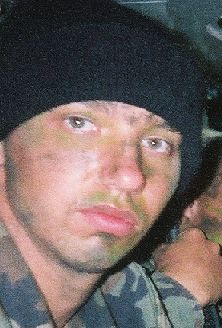 You ALL know that I have done my part to support this cause. This was the BEST damn sex I have ever had! He fucked me like a soldier going off to war, wait…he WAS going off to war. Im thinking about him today and seding him lots of love and support.
Light A Candle
For those who are no longer with us, today is also the day to light a candle, visit the cemetery and really thank those veterans who served for us. God Bless the USA!
Stormtrooper Lovin
On another note, I got a new tattoo yesterday. It's the Imperial symbol from Star Wars. Its on the top of my wrist. It balances out the Rebel Alliance tattoo on the inside of my wrist. I support our STORMTROOPERS too.